NEWS & ONLINE SERVICES
We are delighted that our churches are back in their buildings but we will still continue to offer our Online YouTube services until further notice.
Chelmsford Methodist YouTube 10am for Chelmsford Methodists.
Please check with individual churches to see if they are offering fellowship coffee in their churches after each service.
Karen Murrell, Circuit Administrator: karen.murrell@chelmsfordcircuit.org.uk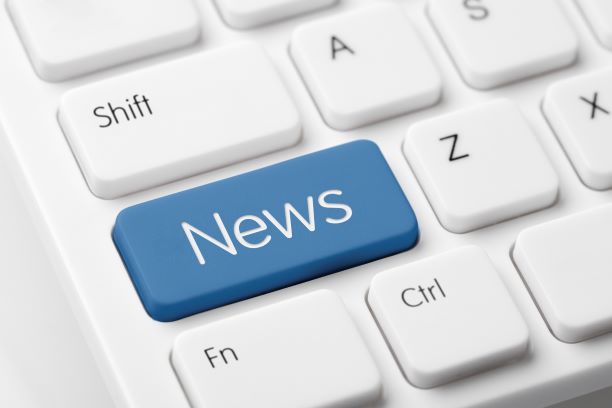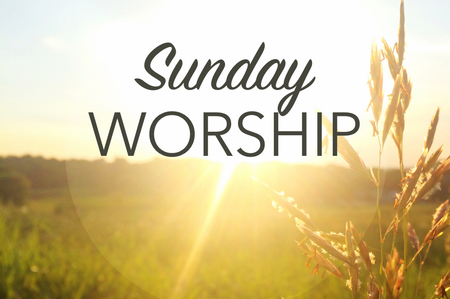 Details of our Circuit Plans within Chelmsford Circuit.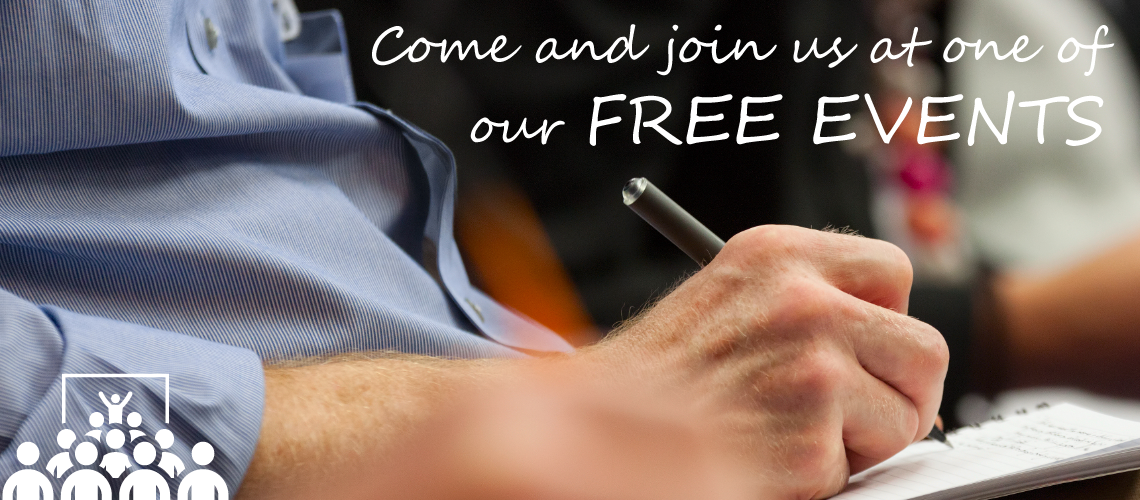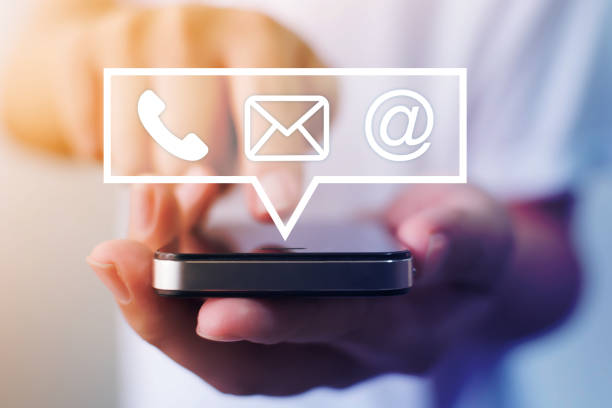 WEEKLY PRAYERS ON FACEBOOK.
Wed 7pm: Ramona Samuel
Friday 6pm: Rev Mark Pengelly (Sue Johnson during Mark's sabbatical)